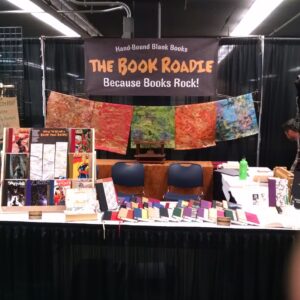 If you want to look over your options in person, the best thing to do is come to one of the events where I'm vending. You can subscribe to my mailing list in the right bar, or check back to this page regularly.
Upcoming Events
Check the event websites for full details!
March 2020
May 2020
My Favorite Craft Fair
11am-3pm May 3, 2020
Open to the public!
South Park Hall
1253 S Cloverdale St, Seattle, WA 98108
PanGaia Festival 2020
10am-8pm Saturday May 30, 2020
10am-6pm Sunday May 31, 2020
May 30-31, 2020
Open to the public!
VFW Post Center Township Post 6158
8990 Kruitof Way, Fair Oaks, CA 95628
Hey, got an event you think I should apply to vend at? Want me to come vend at your event? Drop me a line!