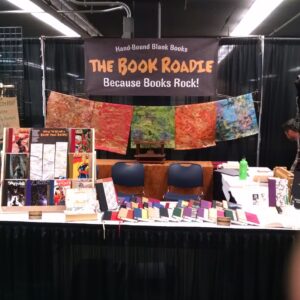 If you want to look over your options in person, the best thing to do is come to one of the events where I'm vending. You can subscribe to my mailing list in the right bar, or check back to this page regularly.
Upcoming Events
Currently, all events are cancelled due to COVID-19.
Hey, got an event you think I should apply to vend at? Want me to come vend at your event? Drop me a line!